Join the Geospatial Revolution.
Factlook is the opportunity you've been looking for.
---
$40 Billion Opportunity
By 2027, Geospatial Data Visualization services will reach more than $40 billion … that's bigger than the video game industry. Is your organization looking to get its piece of the pie?
Accessible Tech
Until Factlook came along, Geospatial Data Visualization professionals were gurus with large salaries and bigger egos. Factlook puts Data Viz in the hands of the masses.
Broad Applications
Our app can assist an unlimited range of organizations — from the FBI to a political field office, regional sales to the schoolroom.
---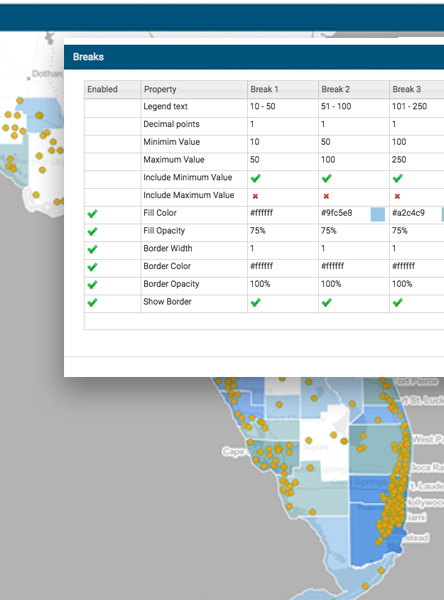 Tools you need. And use.
Most Data Viz software is loaded with impressive features … that rarely get used. Factlook recognizes that what most people need is a fast way to plot data on a map.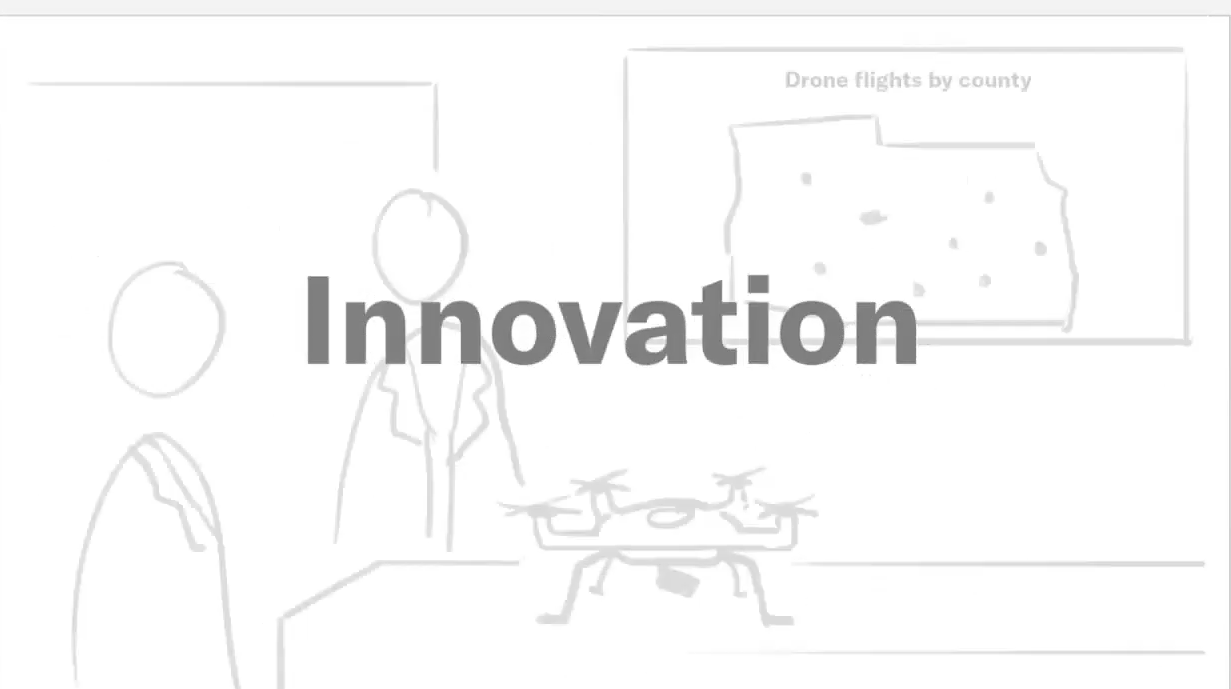 Increased productivity.
Most Data Viz software apps require extensive training in order to build even a simple map. With Factlook, anyone who can copy and paste data from a spreadsheet can build a map … fast. Accelerate knowledge.
With the Data Viz produced by Factlook, you can accelerate the dissemination of critical information throughout your organization quickly. That's a real competitive advantage.
---
Let's Make it Happen.
We're looking for organizations that want a fast, no-hassle entry into the Data Visualization sphere. If you think you're the right kind of partner to make that happen, let's talk.